Su
Ceramist, Potter, Jewellery Maker, Archaeologist
I have been involved in arts and crafts for many years as a designer, making pottery, jewellery, accessories, metal work, murals, set design, illustrations and much else.
I was always into art, always drawing, ever since being a young child. I went to Foundation College in Amersham. There I discovered the ceramics department and you couldn't get me out of it. I then trained as a jeweller and I still like to combine the crafts of a ceramicist and jeweller, through creations like pebble necklaces and bright ceramic earrings.
I then got into archaeology, which is where I learnt techniques shared in the Roman Lamp workshops. History continues to influence the work I do in the studio. I am interested in London's topography and geography. I'm very into old maps and this often comes out in my work.
My recent venture has been into haberdashery. I rediscovered my grandmother's Singer Sewing Machine and started making travel card holders, bags and purses. The singer is a beautiful bit of machinery, made in 1917 and still going strong!
I teach ceramics and pottery at workshops at events around the country. I've got to be making or creating something, I couldn't live without craft, it's an essential part of my life, my food.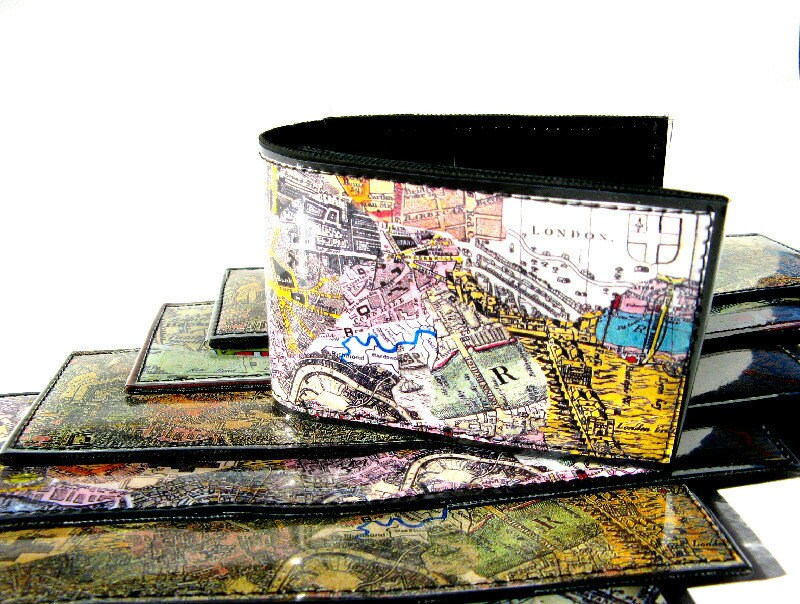 Realistic pebbles but they are not as heavy as they look! Each pebble is a handcrafted hollow ceramic bead, smoked in my raku kiln to give variations of tone and a naturalistic finish.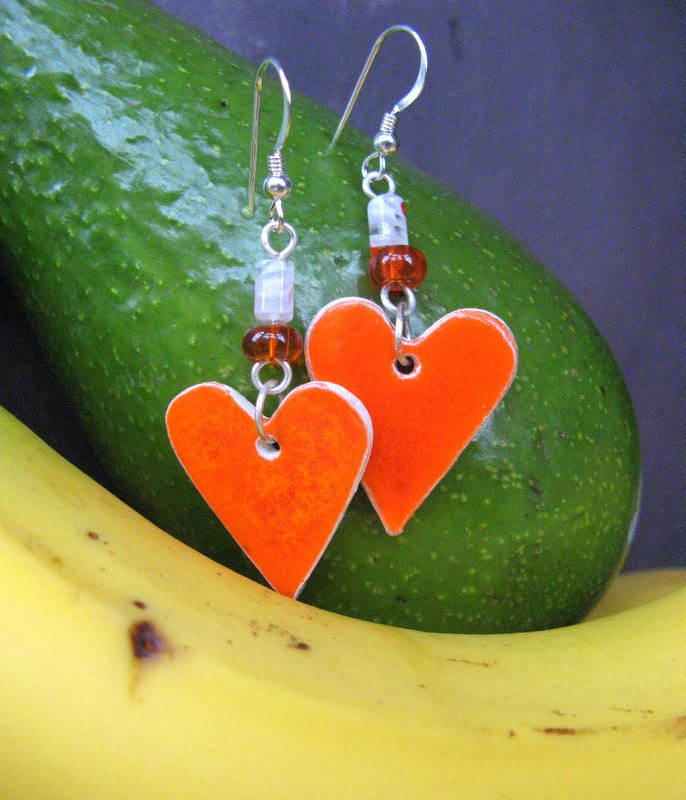 Lustrous raku bowl, turquoise mottled with copper highlights